Portrait Catalog Request Form
Process, policies, pricing & packages - It's all here!
Selecting the right photography studio will be determined by a variety of factors, including creativity, image quality, service and sensitivity to your requirements. It's our attention to these details that makes what we do different from other studios and why our clients enjoy working with Wayne Wallace Photography.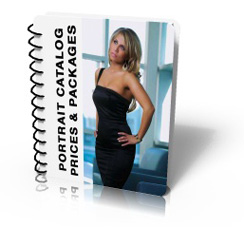 The Portrait Catalog is a PDF document that contains all the information you need to prepare for your portrait session.
After you fill out the form below we will send you the Portrait Catalog PDF by email immediately.
If you include your USPS mailing address we may just send you a little gift.